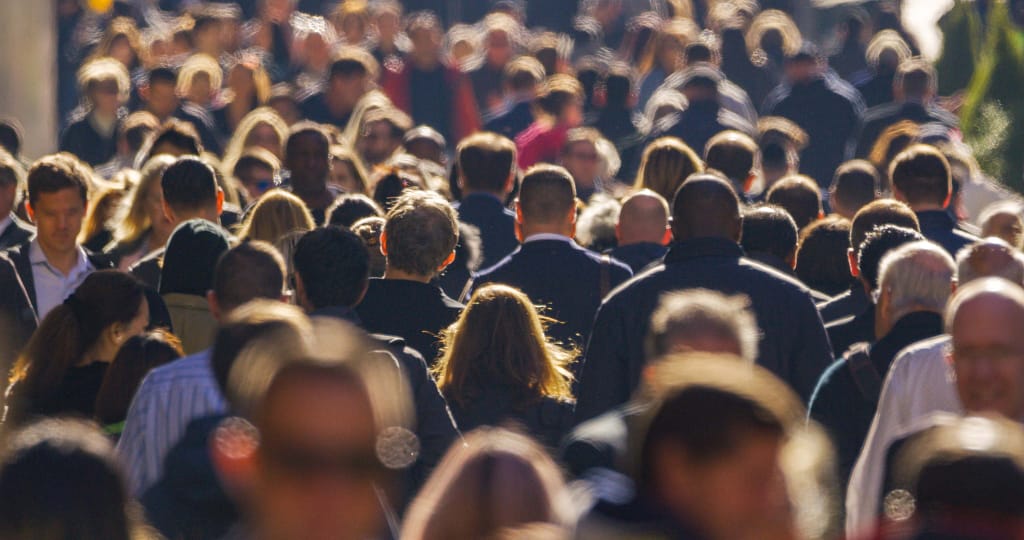 Wow, what a start to March and the year. Everything has changed! What is the New Normal? Who would have thought just a few weeks ago that we would have to deal with a Pandemic?
God did. He knew. No matter how the earth shakes, He is in control and His plan is moving forward.
Psalm 46:2 – Therefore we will not fear though the earth gives way, though the mountains be moved into the heart of the sea
What an opportunity we have to be The Church to our families, neighborhoods and communities.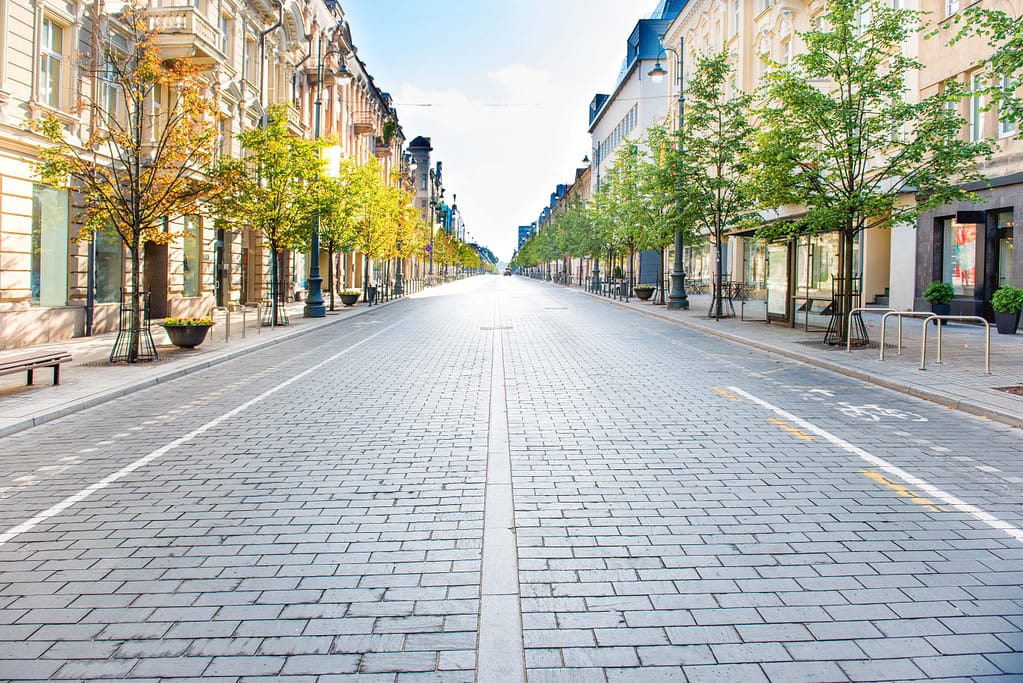 This is somewhat of a surreal time for me. I helped develop IBM's Pandemic Planning processes and consulted with many companies and government officials regarding how they can plan and prepare for a Pandemic. Now, it is here.
The one thing we can be certain of is that things will change. We don't know what the new normal will look like, but we can be assured that it will be what God wants it to look like.
ReachGlobal Crisis Response
The ReachGlobal Crisis Response Team has been working closely with the EFCA Leadership Team since the inception of this crisis event. We know that in the wake of this Crisis, a mission field is created. People are afraid, some to the point of panic. Concern for family, friends, their job, the economy. It can be overwhelming.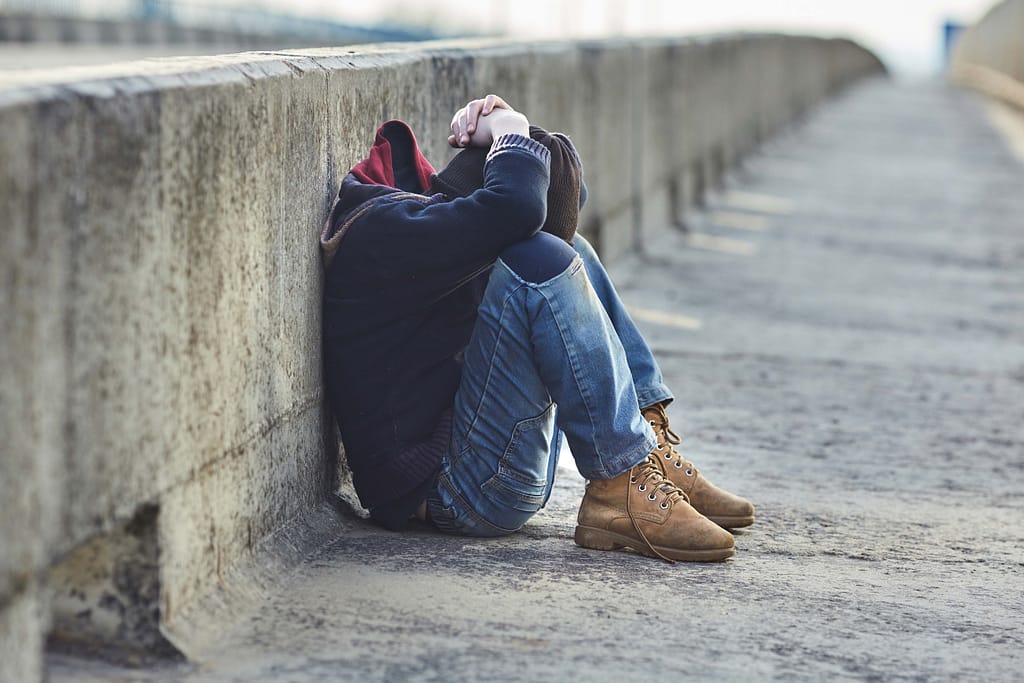 But as Christians, we have the source of peace. We stand upon a Rock that cannot be moved.
There are many opportunities for us to minister. My daughter has helped start a food buying and distribution service for vulnerable people in our community who can't and/or shouldn't be out shopping. Cindy and I had the privilege of taking one of these deliveries to a single mom and her children. When we delivered the food, we also had a chance to pray for her and her family, from a safe social distance. It was a very sweet time.
Given my previous background in pandemic planning, I have been working with my local church as well as the ReachGlobal Crisis Response Team to provide relevant COVID-19 information and resources that can be shared with other churches.
There are many ministry opportunities available to us. Pray, seek God, read scriptures, talk to family, friends and neighbors. Reach out to those in need.
Call to PRAYER
Pray for the ReachGlobal Crisis Response team, pray for your church leaders and The Church as a whole. Pray for our government leaders. Pray that people hear God, calling them to him.
Now is the time for the Church to be the Church.
How Can You Help?