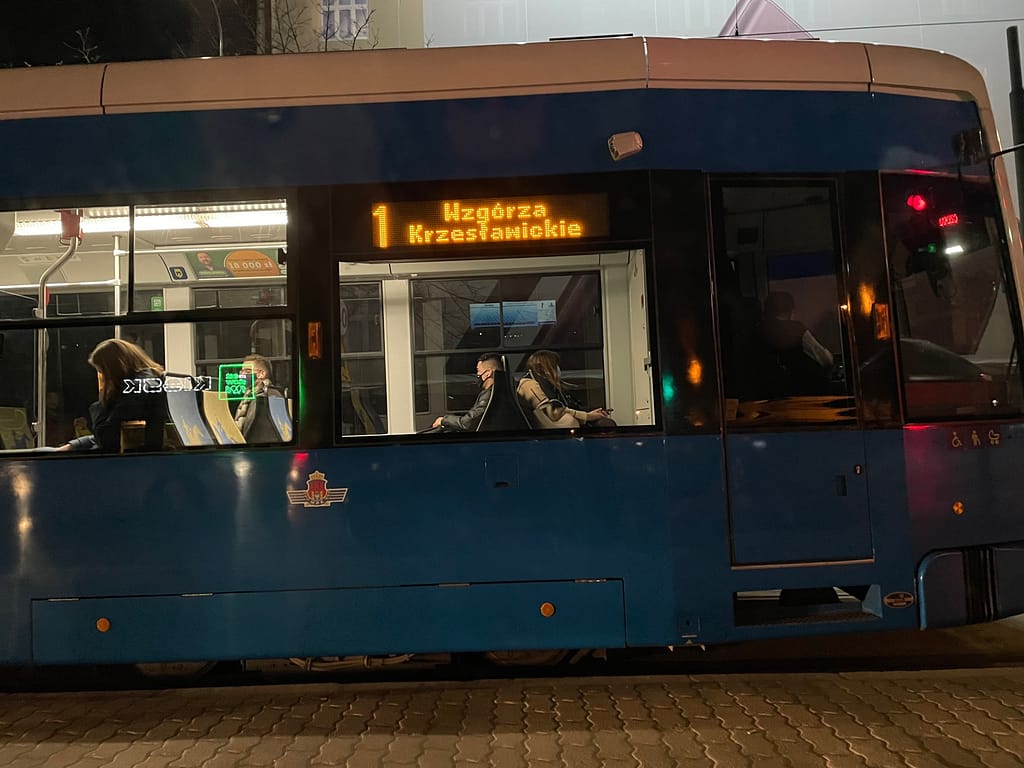 I landed in Krakow last evening and I am staying at a local hotel tonight. Tomorrow, I will drive to the border of Poland and Ukraine to a town named Hrubieszow (red pin on the diagram below). It is just north of Lviv, Ukraine and about 4 hours east of Krakow and 3 hours south and east of Warsaw.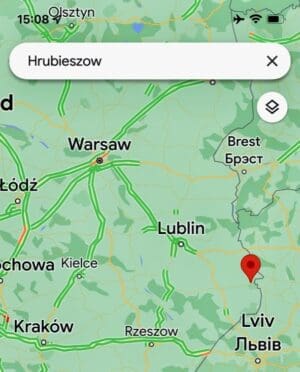 We are working with a local EFCA Church as well as with EFCA ReachGlobal European leadership, missionaries and local church leaders.  The EFCA has been active in this region for a long time and has a number of churches and ministries in the area.  
The goal this week is to help get our response efforts up and running and begin scheduling small teams to come along and help serve with us.  We have rented some local apartments near the church for housing but much more needs to be done.  We are doing ministry work but we also need to get organized to be able to expand the level of support that we can provide.  
Potentially Five to Ten Million Refugees
Poland has received almost 2 million refugees from Poland already and will likely get many more. There may be up to 10 million people that flee Ukraine before this war is over.
In the initial stages we are doing whatever we can to help the refugees as they come into the country. We have no idea how long they may need to be here. Most are women and children separated from their husbands and fathers. There is also a problem of trafficking. We understand groups are operating in the area to capture vulnerable women and children.
We need prayer for these refugees, these image bearers that have been so devastated. There are many widows and orphans in the group. We need prayer for our leadership team as we try and get organized and set up for what will more than likely be a long-term response. We need prayer that individuals that we meet, both Polish and Ukrainian, would hear the message of the gospel.
Long-term Recovery
It will obviously be a multi-decade recovery for Ukraine to get back to some semblance of what it was before the war. Please pray that we can comfort these people with the comfort by which we have been comforted through Christ.
I am hoping to be able to post regularly regarding our work and the needs of the ministry assuming I continue to have good internet access.
Thank you all for the support and the prayers and please share with others.