The conflict in Syria and N. Iraq has resulted in millions having to flee their homes and endure tremendous suffering. Their displacement has often also caused an increased receptivity and afforded greater access to the gospel. With strategic partner relationships in both the Middle East and Europe, ReachGlobal is uniquely positioned to minister along transit routes and at destinations of this mass movement of people.
In late October 2019, unusually heavy rains hit the area near the border of the Central African Republic (CAR) and the Democratic Republic of Congo (DRC), causing the Ubangi River to flood. During the following weeks, the flooding increased and traveled downriver—greatly impacting an area where EFCA ReachGlobal has established a long-term presence.
For 48 hours, Hurricane Dorian devastated the northern Bahamas, destroying thousands of homes and leaving more than 70,000 people homeless. After moving north, Dorian made landfall again on the East Coast of the U.S., bringing heavy winds and catastrophic flooding to areas where many are still recovering from the lasting impact of Hurricane Florence.
One month after Cyclone Idai hit Mozambique with 24 inches of torrential rains and 100-plus mph winds—killing more than 1,000 people and impacting more than 2 million—Tropical Cyclone Kenneth made landfall in northern Mozambique.
For the first time in recorded history, two tropical cyclones struck Mozambique in a single season.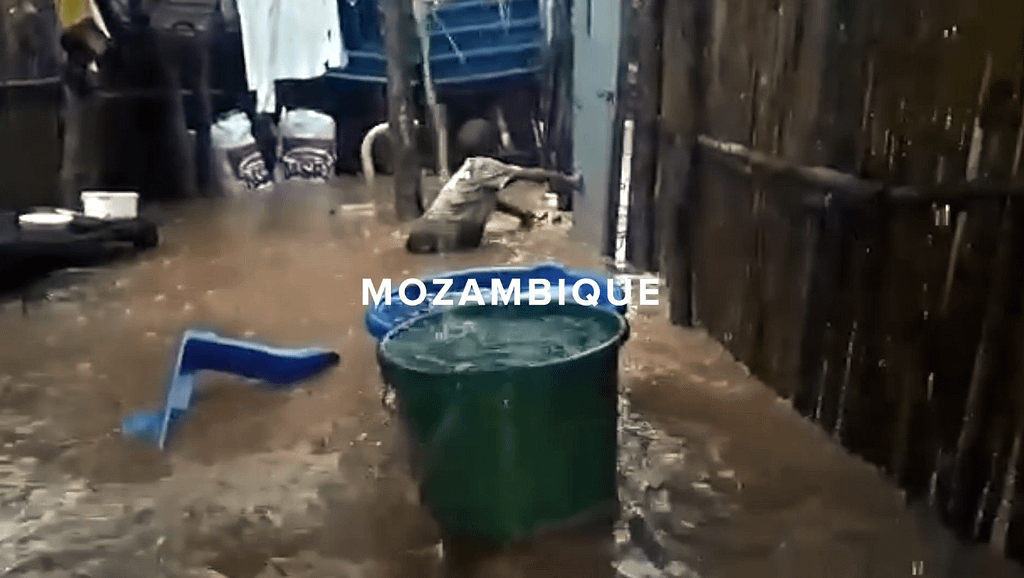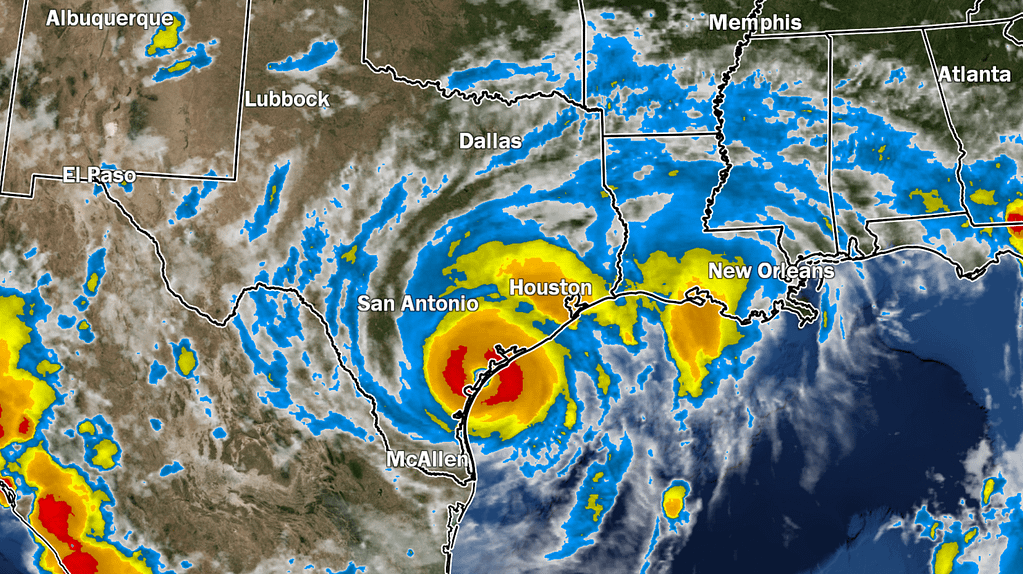 When Hurricane Harvey made landfall in Texas Aug. 25, 2017, as a Category 4 hurricane, it became the country's first major — Category 3 or higher — hurricane since Wilma hit Florida in October 2005 and the first major hurricane to strike southern Texas since Celia in 1970.
Causing about $125 billion in damage, Harvey ranks as the second-most costly hurricane to hit the U.S. mainland since 1900.
"This is going to be a massive, massive cleanup process," Texas Governor Greg Abbott told "Good Morning America" Sept. 1, 2017, about a week after Harvey hit. "People need to understand this is not going to be a short-term project. This is going to be a multi-year project for Texas to be able to dig out of this catastrophe."
Hurricane Florence made landfall in the Carolinas on Friday, September 13, 2018 bringing with it powerful Catagory 2 winds, storm surge, and devastating flooding. Florence dropped a maximum total of 35.93 inches (913 mm) of rain in Elizabethtown, North Carolina, becoming the wettest tropical cyclone recorded in the Carolinas