It seems unbelievable, thousands of dead, millions fleeing, cities being destroyed, over 400,000 soldiers fighting (Russian and Ukrainian) in Europe, with no end in sight. This is Ukraine today. Tomorrow is uncertain for the 40+ million people that call it home.

Yet God has shown repeatedly that during and after every crisis He creates a mission field. There is a great opportunity to serve people in desperate need and show them the love of Christ.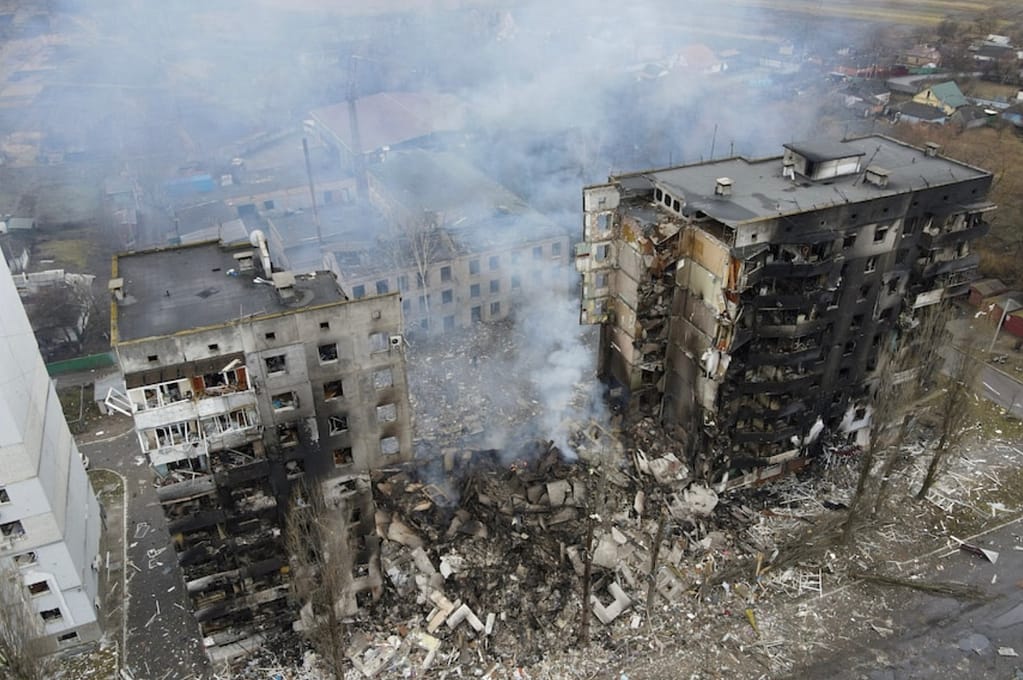 By this we know love, that he laid down his life for us, and we ought to lay down our lives for the brothers. But if anyone has the world's goods and sees his brother in need, yet closes his heart against him, how does God's love abide in him? Little children, let us not love in word or talk but in deed and in truth.

I John 3:16-18
The Crisis Response Ministry Needs Your Help
I am going to a small city on the Polish / Ukrainian border where the ReachGlobal Crisis Response team is working with EFCA ReachGlobal European leadership, missionaries, and local churches to help meet the needs of countless refugees.
The expectations are that somewhere between 4 to 10 million people may flee Ukraine. In fact, over 3 million people have already fled the country.

The Crisis Response team is seeking to raise $500,000+ to help support the refugees and we need your help.
I Also Need Your Help
I am raising $5,000 to cover the cost of my trip to the border of Poland and Ukraine. I ask you to pray about how you and your church might be able to help. The costs are for airfare, rental car, lodging and ministry expenses while I am traveling outside the US.
This will likely be the first of several trips over the next several months. I ask you to pray for wisdom for me and our leadership team as we come alongside local churches and missionaries to share God's love.
I also want to ask you to join my prayer team. This is a challenging time and I need your prayers as does everyone serving in this ministry.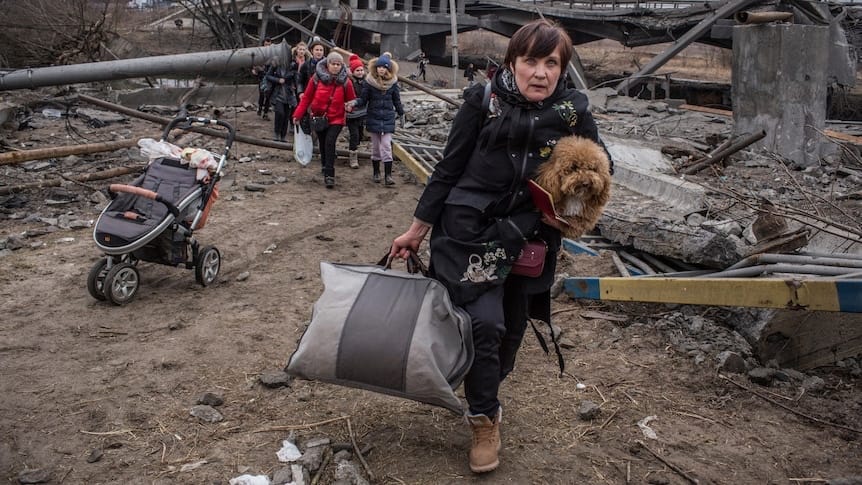 We Need Prayer
For God to move among the Ukrainian people and other people with whom we will be working and serving
For churches and Christians to rally to support the Ukrainian refugees
For governments to provide food, medicine, and shelter
Against the evil coming out of Russia, to bind this darkness
For God to soften the hearts of Government leaders and call them to repentance and to end this war
For opportunities for our team to show the love of God and share the message of the gospel
For wisdom for the Crisis Response leadership team, EFCA European Leaders, missionaries, and local pastors
For boldness and trust in God
Steve Smeltzer
ReachGlobal Crisis Response
steve.smeltzer@efca.org
Blog: www.visionhopepartners.com
+1.949.290.6367
To volunteer email: respond@efca.org